The Czech government crisis sparked by the scandals of the former billionaire and finance minister Andrej Babiš looked very dramatic, serious, and comical but all the tension is gone and the resolution looks like a non-event. I would say that it is a typically Czech development.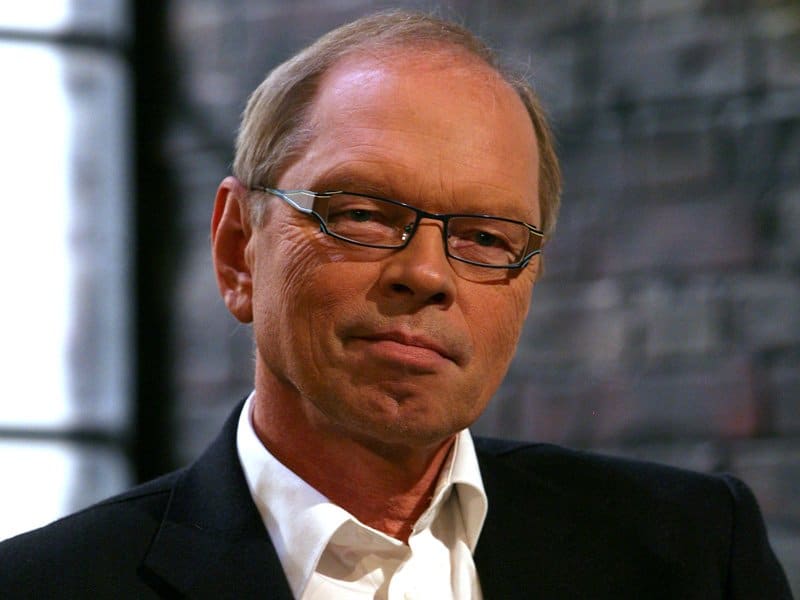 So the government hasn't collapsed and the social democratic prime minister Bohuslav Sobotka – dissatisfied with Babiš's growing pile of scandals – has basically succeeded because the president accepted the proposed firing of Babiš and named Mr Ivan Pilný as a new finance minister. Pilný (see the picture above) is a former Microsoft executive and a member of Babiš's populist ANO movement – often considered to be rather independent from Babiš. At any rate, Pilný at least looks independent enough so that the other politicians could have been satisfied. Perhaps, it was just enough for them to pretend that they're satisfied.

I actually do believe that Pilný is independent of Babiš – and by his membership in ANO, Pilný basically fooled Babiš. Why? Because it seems to me that Pilný is "mostly" an admirer of Václav Klaus, one of the top "evil people" whom Babiš has claimed as the reason why he became a politician. (These days, Babiš's references to Klaus are totally negligible relatively to those about his predecessor Kalousek.)

Needless to say, this is not necessarily the end of Babiš. He is still expected to safely win the October 2017 elections. Assuming that he will have less than 50% of the Parliament, and I am convinced that he will, we will see whether he has any coalition potential left. A grand left-right anti-Babiš coalition is rather possible and for the sake of freedom and democracy, I would personally prefer it over almost any government with Babiš in it.